Choosing London Locksmith
London Ontario Locksmith 866-820-1331
Choosing London Locksmith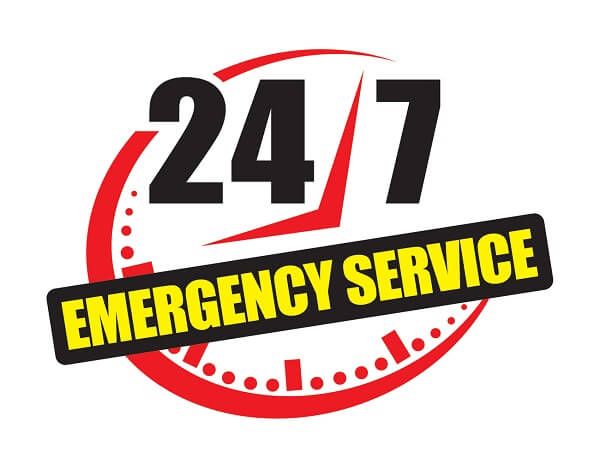 Lockout – How to Choose a Locksmith In an Emergency
A lockout can be a scary event. It's annoying even in the best of circumstances. Before you start looking for a brick to smash a window in your house or car, you should consider calling a locksmith. When you open up your cell phone directory and start searching for one, however, you're likely to be encountered with quite a few choices. How on earth are you supposed to decide between them? Obviously, your primary concern in this situation is speed, but that shouldn't be your only criteria. Here are some things to look for in a great locksmith service.
Extensive Knowledge
Any locksmith can come out with a slim jim or similar tool and let you into your car. At least… that used to be the case. Today's cars have more sophisticated locking systems. Not only do they have greater potential to create a lockout situation, but they can be much more difficult to get into. You need a smith that knows the ins and outs of all the major systems on not only vehicles, but houses as well. The worst-case scenario is having someone come out to your location, only to stand around scratching his head at the puzzle before him. Make sure you go with a company that isn't going to force you to use that brick after all.
Around the Clock Service
One of the best things you can do is find someone to call in the event of an emergency before a lockout occurs. Put their number into your phone and you won't have to worry about vetting companies when you're least prepared to do so. If you choose to find someone before you need them, look for a company that provides 24 hour service. While this describes most emergency locksmiths, there are some who will only come bail you out during their business hours. Most companies will have more expensive rates for 3 o'clock in the morning than they will have at noon, but that's the nature of the beast.
Several Payment Options
If you can find a locksmith that accepts a variety of payment options, you're better off going with them in case of a lockout. This is especially true if you have gotten away from carrying a lot of cash around, like many. Credit and debit cards are accepted nearly everywhere these days, making a wallet full of cash not only unnecessary, but a liability. If the locksmith you call only accepts cash, however, you're going to have a whole process on your hands after the emergency is taken care of. It's easier just to find one who will take your plastic.