Kitchener Locksmiths
Our team of professional locksmiths can help you protect your home and family by re-keying your locks.
We also perform other important services such as replacing your locks entirely, installing deadbolts and peep holes, and much more.
Automotive – If you are locked out of your car, or have lost your keys, we can provide a replacement at a rate significantly lower than that of your local dealership.
Specializing in various locksmith services, from any kind of lockout situation, to lock change, we do it all!
Locksmith Kitchener can help whether you are locked out of your home, car, business or personal safe, the trusted professionals can help.
You can reach us by phone at 519-342-6459 during our regular business hours as well as in emergency situations.
As the number one leading locksmith, we are proud to offer a full range of services for a broad range of individual needs. 
We also offer same-day, emergency locksmith services.
With the knowledge that most people require immediate access to the place from which they had been locked out.
Residential – Do you know who has keys to your house?
Re-keying locks is essential when moving into a new home, as you can never know whether the previous owners had given spare keys.
Our automotive locksmith services are available for virtually all vehicle makes and models.   
We can help safeguard your clients and employees as well as your business assets with our commercial locksmith services.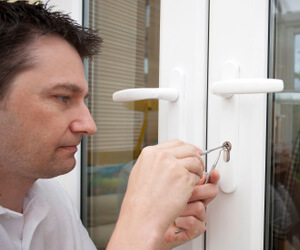 If you are looking for a reliable yet affordable locksmith service please do not hesitate to contact Locksmith Kitchener.
Call us now  at 519-342-6459 for a fast and affordable locksmith!